Team
projekt-il works with different partners in flexible artistic and participatory collaborations. Through the joint artistic and conceptual work, a team has come together that has significantly accompanied the work of projekt-il since 2015.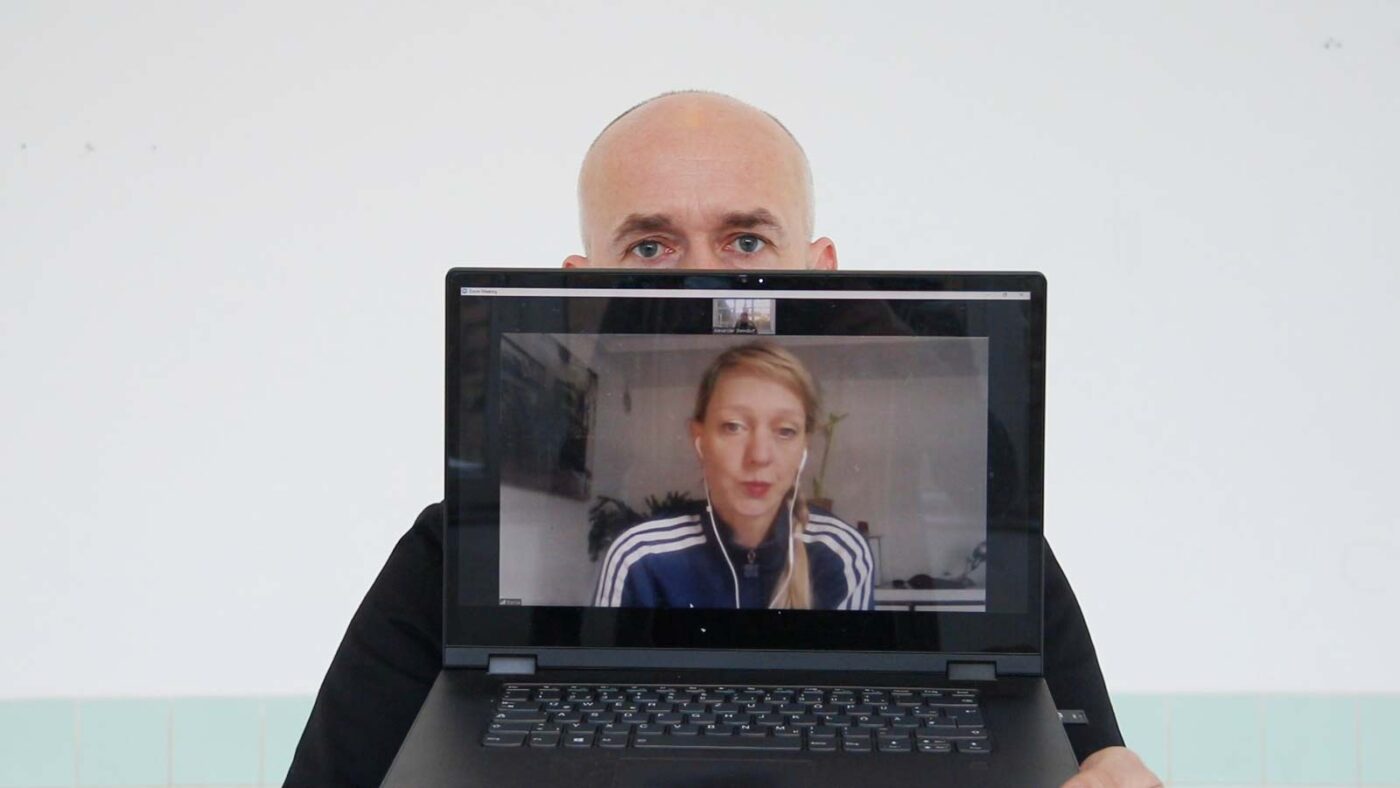 Bianca Künzel Freelance Actress, Speaker and Performer
lives and works as a freelance actress, speaker and performer in Düsseldorf. Guest engagements have taken her to the Nationaltheater Weimar, the Düsseldorfer Schauspielhaus, the Ruhrtriennale and the FFT Düsseldorf, where she worked with Christoph Schlingensief and Luk Perceval, among others. In various regular collaborations, including with kainkollektiv and her own artist collectives projekt-il and waltraud900, she creates theatrical scores between theatre, installation and performance that directly address issues of public space.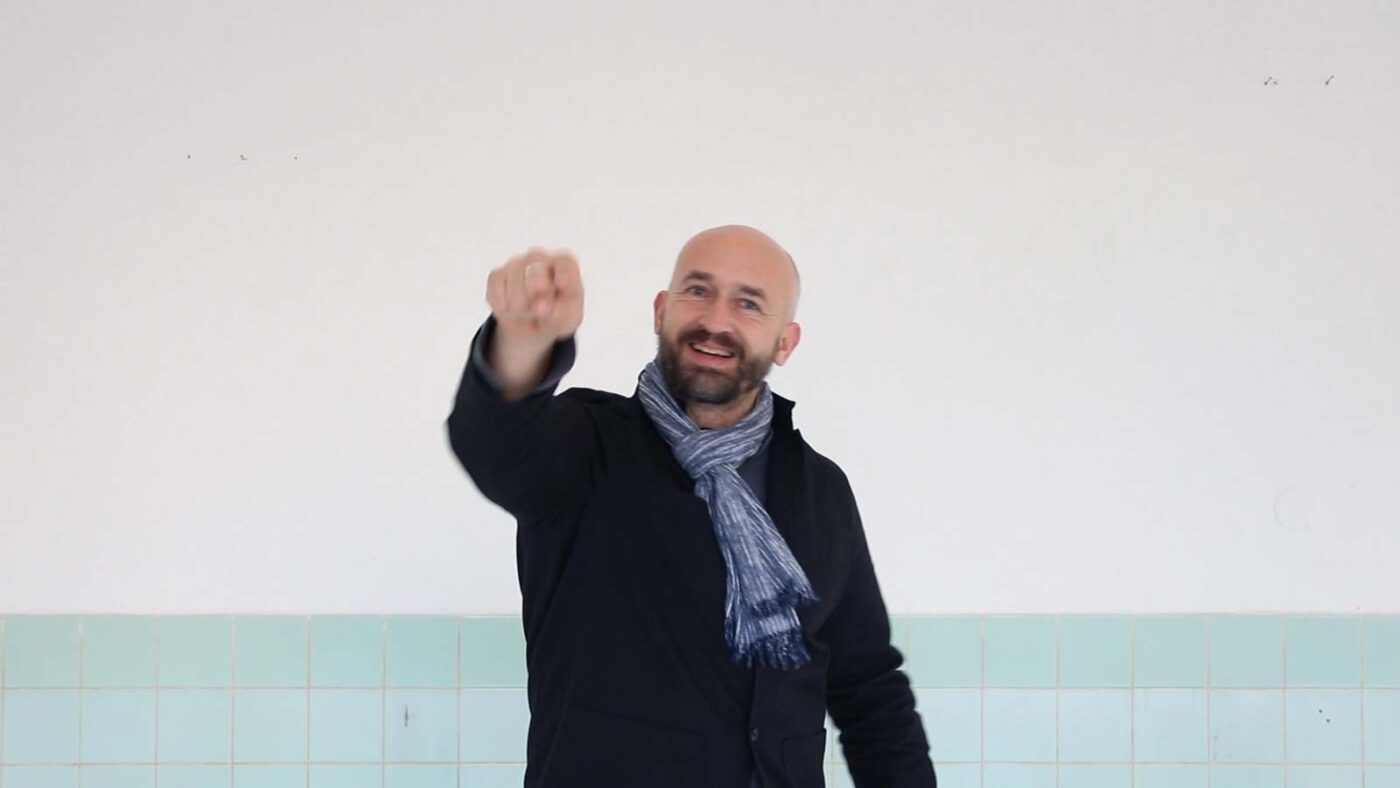 Alexander Steindorf Actor, Director and Author
studied visual communication at the Bauhaus University in Weimar. He worked as an actor at the German National Theatre in Weimar and the Düsseldorf Schauspielhaus, among others. Since 2007 he has also realised his own projects as an actor and director. He was awarded the Gustaf Theatre Price 2015 as the best actor of the Junges Schauspielhaus. Together with Bianca Künzel, he founded projekt-il and has since directed at the Düsseldorf Schauspielhaus, the FFT Düsseldorf and the Nationaltheater Weimar.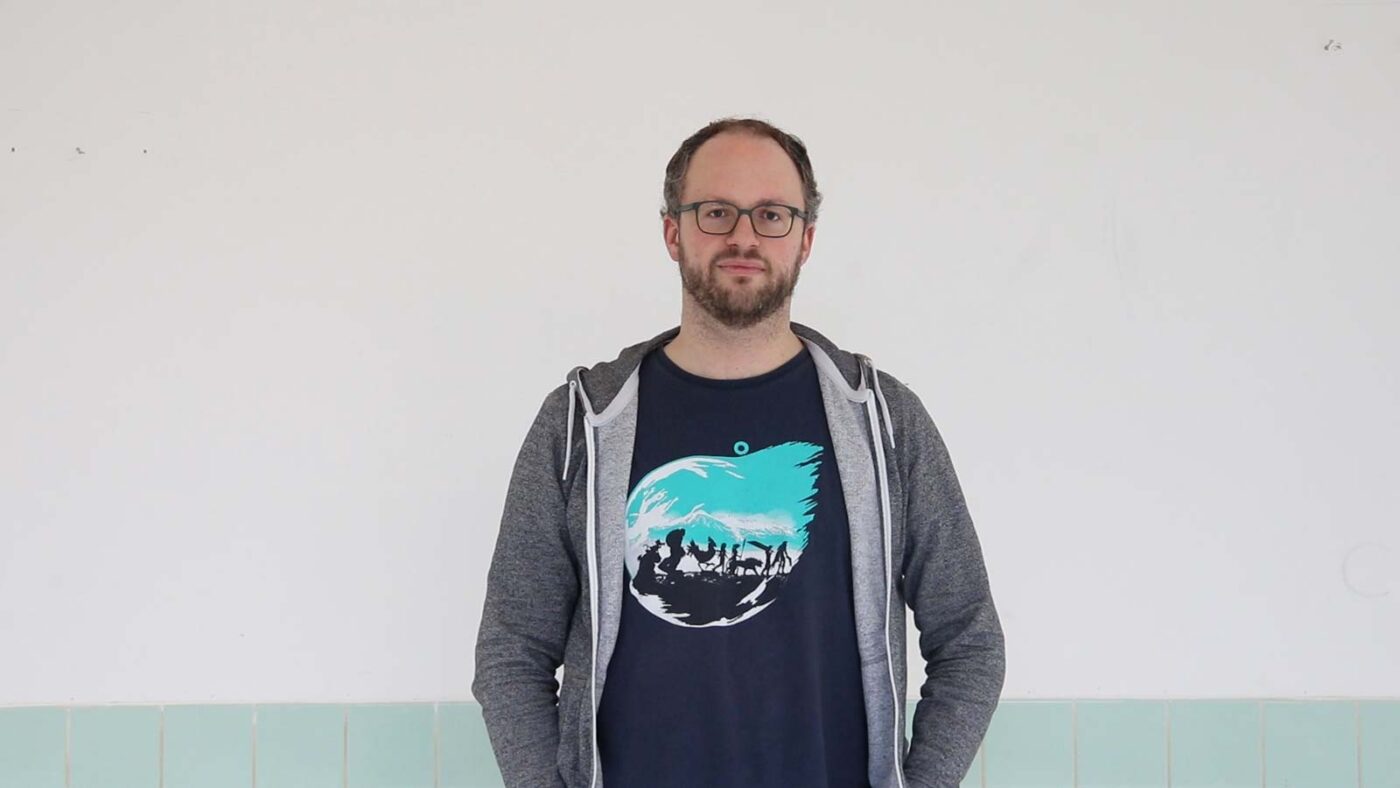 Matts Johan Leenders Musician, Composer and Graduate Engineer in sound and image technology
At the theatre he works as a composer, musical director, sound designer, sound engineer or on stage as a multi-instrumentalist and singer. In addition, Leenders is active as a choir director and pianist in gospel music, in 2011 he received the WDR Jazz Prize in the category for young musicians with the FH Big Band, and in 2012 his first book "Sound for Video Games" was published. He was responsible as musical director and composer for the recitals Heart of Gold, Boys don't cry and girls just want to have fun, I build my time and Alice (all directed by André Kaczmarczyk) at the Düsseldorf Schauspielhaus. He has been working with projekt-il since 2015.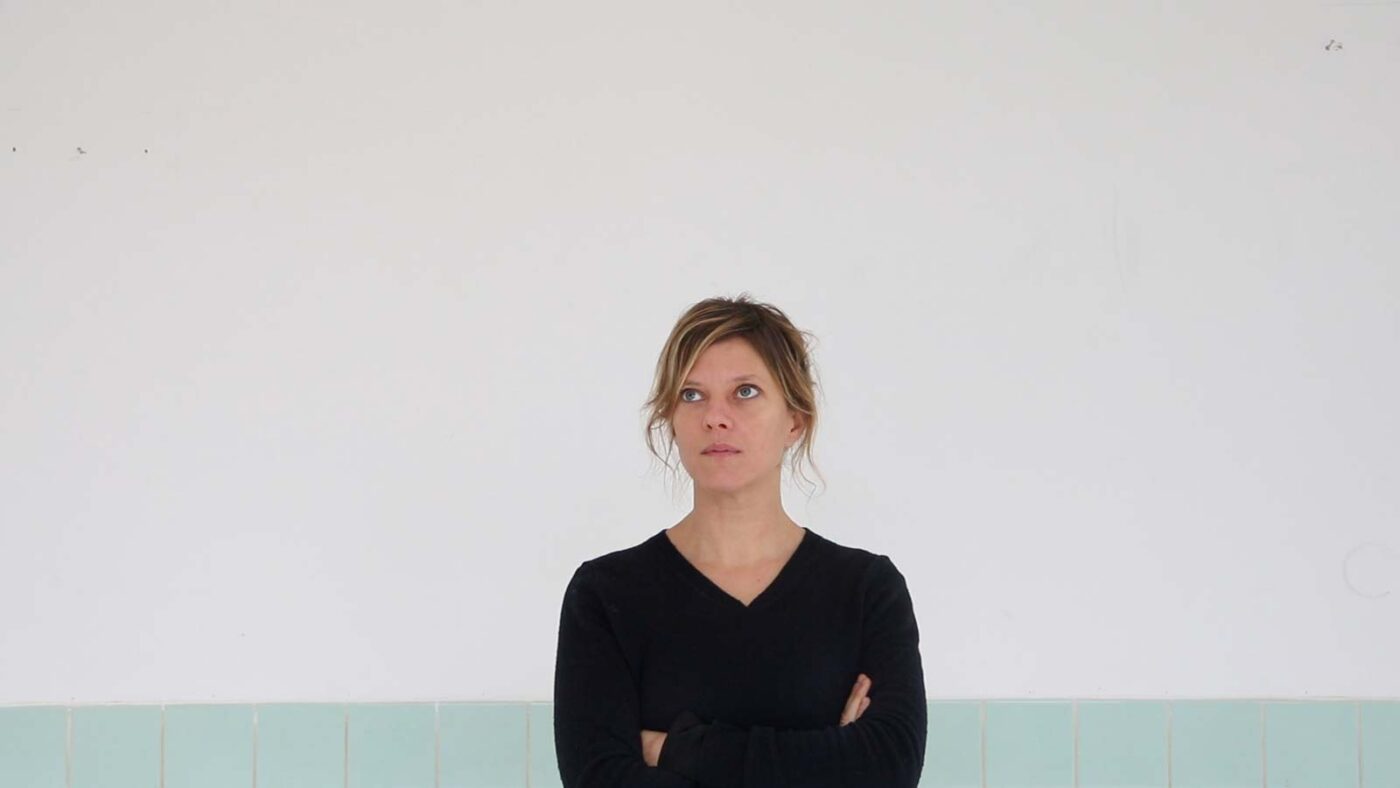 Dorle Trachternach Author and Dramaturge
studied creative writing and cultural journalism at the University of Hildesheim. Since graduating, she has worked as an author and dramaturge with experts at the interface of research and overwriting. She has worked for the Deutsches Theater Berlin (2011 and 2020), the Staatsschauspiel Dresden (2010 and 2011) and Mousonturm Frankfurt (2020). Since 2016, she has worked primarily at the Bürgerbühne of the Düsseldorf Schauspielhaus, including in A Midsummer Night's Dream directed by Joanna Praml (nominated for the FAUST for Best Director 2016) and Peer Gynt directed by Felix Krakau (awarded the Körber Studio Prize for Young Directors 2018). She has had an ongoing collaboration with projekt-il since 2015.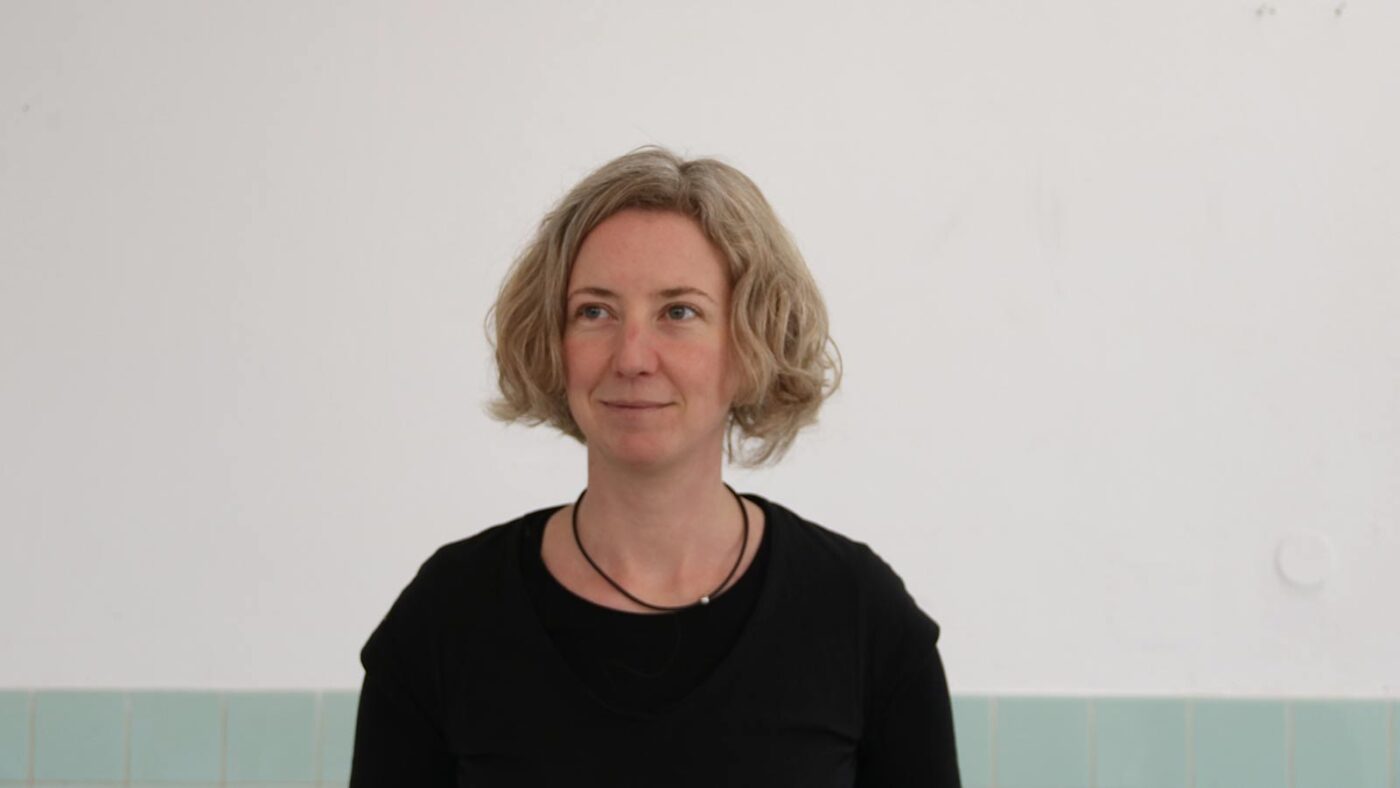 Katrin Wiesemann Production Manager
studied Media and Cultural Studies, B.A., and Business Administration, B.Sc., at Heinrich Heine University Düsseldorf. She worked at the Düsseldorf cultural festival altstadtherbst, at European Film Promotion in Hamburg and at the event agency passepartout GmbH. From 2013, she worked as an assistant to the artistic direction at the Pforzheim Theatre, the Constance Theatre and the Oberhausen Theatre, before starting to work as freelance production manager in 2020 and she now works on projects ranging from dance to new music to drama in the independent scene.