Garten Eden
A longing theatre project freely adapted from "The Tales of Paradise" by Kurt Schwitters and Käte Steinitz
Awarded the Integration Prize of the City of Düsseldorf 2016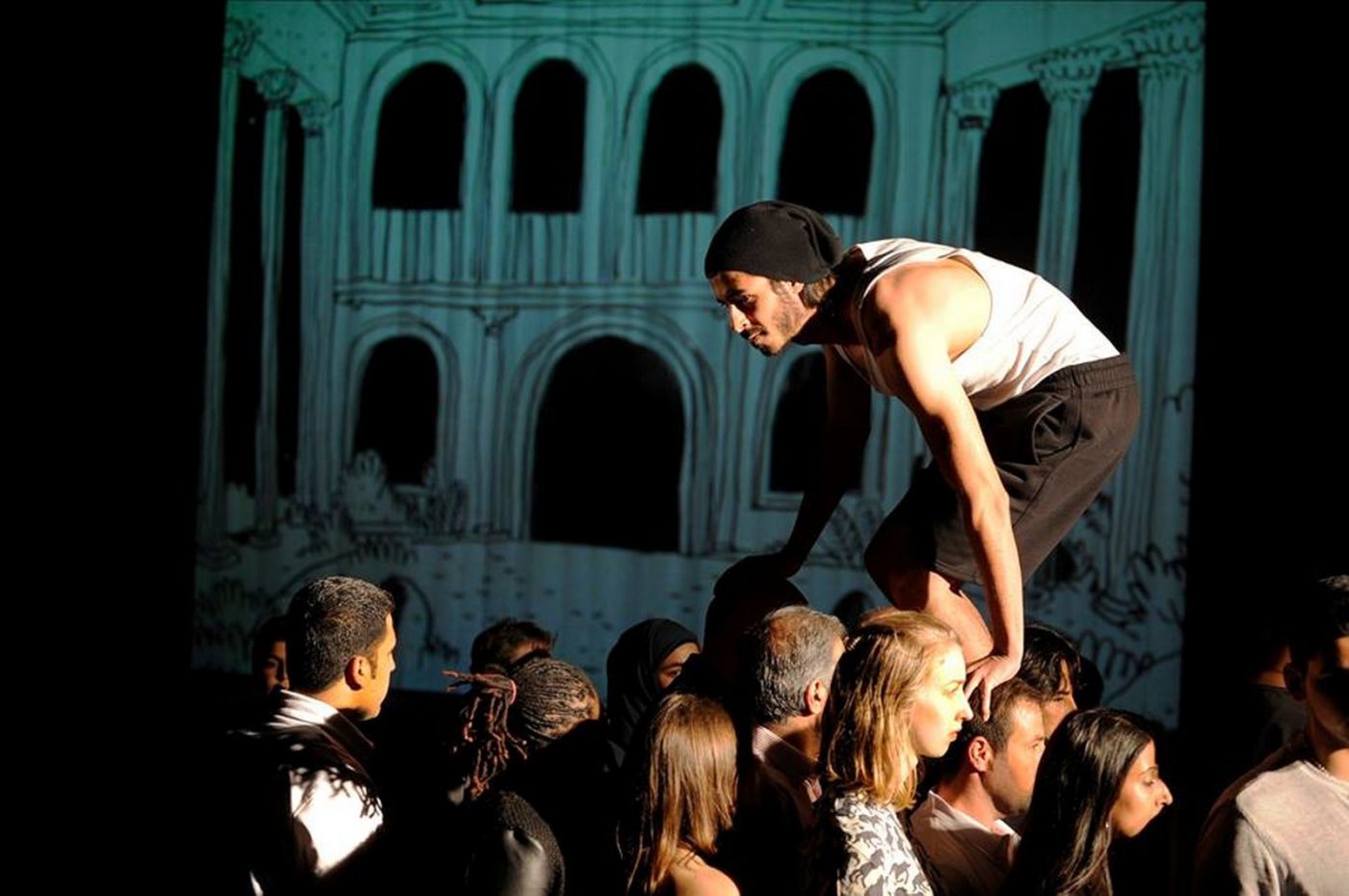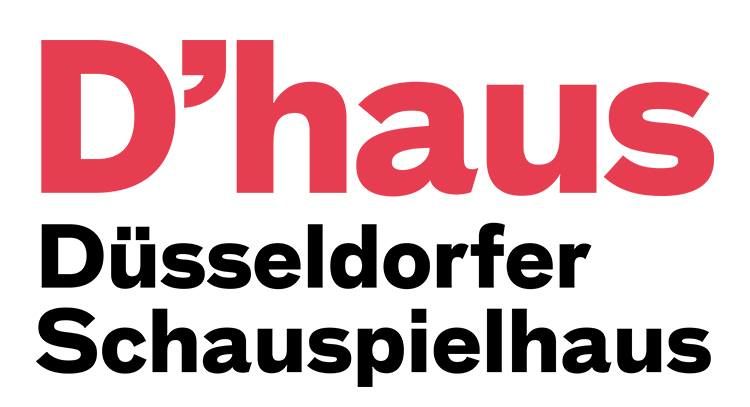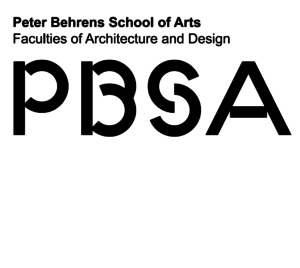 You can only do one thing: either be at home or in paradise. You can't do both and no one has ever succeeded. Once you're in, you won't get out again any time soon. This is what the boy Hans hears when he flies all the way to paradise with a kite he made himself in search of his bird of paradise.
"I wish happiness was an object I found somewhere and took home with me".
Together with citizens of Düsseldorf and not-yet-citizens, with refugees and those who have already arrived, the artist collective projekt-il goes in search of people's personal paradises and places of longing.
Is life better somewhere else? Where am I at home? What makes me happy? "Garden of Eden" is a project with people from the city who come from the most diverse cultures and now live in a country where peace and prosperity seem to reign. Together, an exchange takes place about utopias, dreams and the great promises and temptations of a foreign world. An exchange about those places to which they have fled, where they have been stranded, where they have somehow ended up, where they have always dreamed of, where they have come from, where they have always wanted to go or where they have always lived.
Part of the concept is an urban gardening project on the forecourt of the Junges Schauspielhaus, where the idea of the "Garden of Eden" has actually taken shape since spring 2016.
Within the framework of "Garden of Eden", small and large projects took place throughout the season, all revolving around the theme and season motto "Your place of longing".
The formats were aimed at young refugees and Düsseldorf youth alike. The modules included workshops in the disciplines of dance, music, theatre and photography, writing workshops, day actions and mobile offers.
For this, the Junge Schauspielhaus cooperated with the PBSA – Hochschule Düsseldorf and zakk e.V., among others. The conclusion and highlight of the cross-season project was the production "Garden of Eden". The stage play was intended to contribute to cultural diversity being perceived as enrichment and opportunity. At the same time, the garden was ceremoniously opened on the forecourt of the Junges Schauspielhaus.
Funded by the Ministry for Family, Children, Youth, Culture and Sport of the State of NRW.
First performed at the Junges Schauspielhaus Düsseldorf in May 2016.
With
Farzad Ahmadi
Abdulgader Ail
Abdul Khaliq Alrawi
Joti Baggri, Amir Baghistany
Azim Behbudi
Carolina Braun
Martin Charosphour
Mohammad Fares Damlakhi
Jasmin Groos
Hamid Hesso
Ulrike Kempf
Rejoice Mhandu
Sami Nacir
Holali Oumata
Lisa Pohl
Rainer Sann
Adam Sawalha
Nazli Saremi
Friedhelm Schulte
Jeannette Sedjo
Akram Zarei
Persischer Chor Difi
Jodelklub Düsseldorf
Sänger*innen von
den Soulville-Jazzsingers
Canta B.
Project Management / Direction
Bianca Künzel, Alexander Steindorf
Project Management / Dramaturgy
Dorle Trachternach
Set Design and Costume
Stefanie Dellmann
Music
Matts Johan Leenders
Choreografy
Phaedra Pisimisi
Illustration
Max Fiedler