Family celebration
A cross-generational theatre project about the struggle to talk to each other.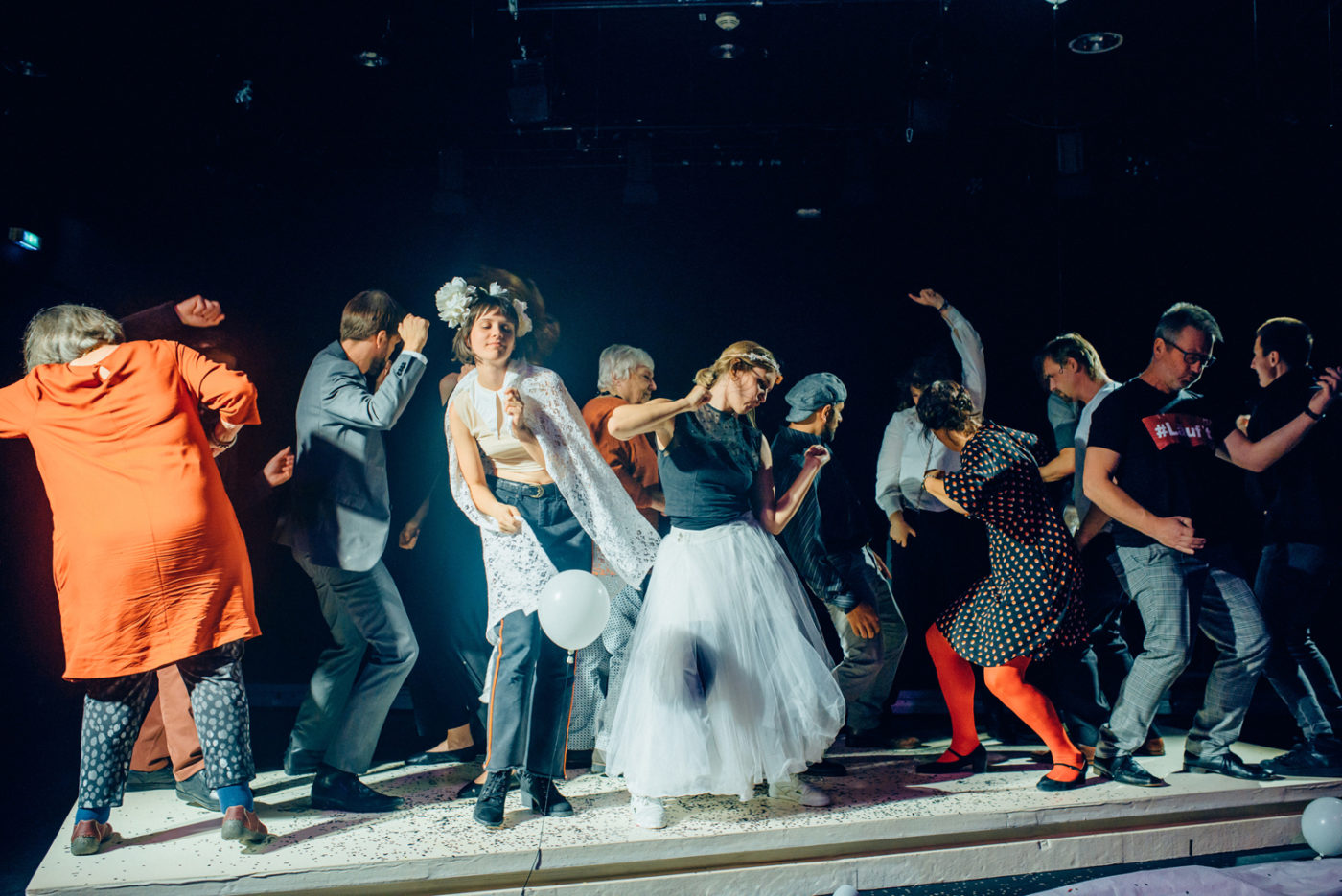 The world premiere took place on 29 October 2019 at the Deutsches Nationaltheater Weimar. Ten sold-out performances were played until March 2020. Further play dates have been suspended due to the Corona pandemic.
Cooperation with the
Radio Lotte Weimar e.V.
Supported by
Federal Agency for Civic Education
and Sparkasse Mittelthüringen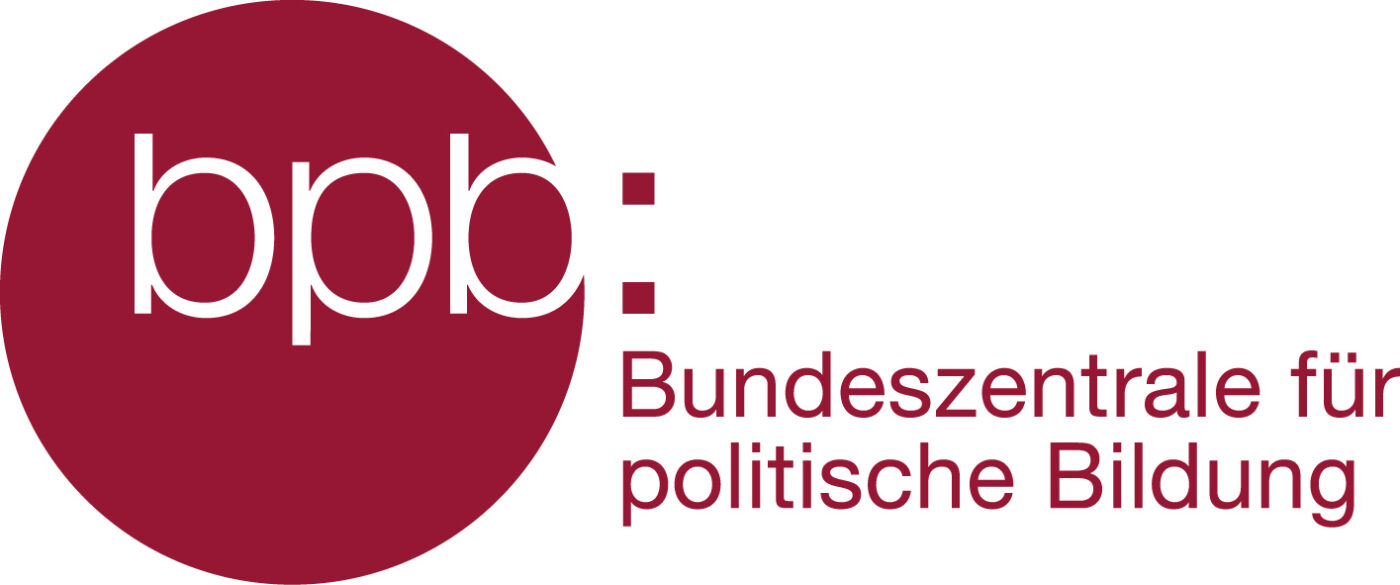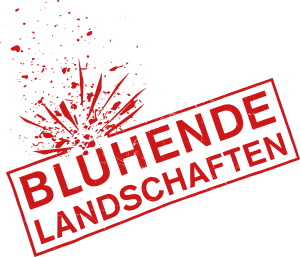 … if I slam the door … I cut off the love I feel for my father. …
How do we deal with each other within a family when we see the world differently from our relatives? Do we listen to each other? Or do we actively resist? And what does it mean for our entire society when insurmountable rifts open up in the family as the smallest social unit? How can we still find points of contact?
The project makes use of the recurring situation of a family celebration in which, in addition to all kinds of issues political also repeatedly come to the surface and are negotiated by different generations.
In summer 2019, 15 people aged 12-84 formed a citizens' ensemble for this project on stage. They interviewed people about their view of Germany and current political debates in city play actions and social rounds in public. The focus was always on the connection between the political and the private. This has resulted in a joint theatre evening where parties are celebrated and fights are fought.
The production was a guest at the theatre festival " Euch!" in Backnang in October 2020.
– – –
Press:
Thüringer Allgemeine, 5.11.2019, Christiane Weber
The highly ambitious production does not offer solutions, but views, food for thought, spirited as well as touching moments. The audience becomes a voyeur, perhaps discovers some things they are familiar with, gains insights, possibly new views on how diverse and thus perhaps constructive family can be. Impulses for a "we" that "sees change not as a problem but as a possibility …
– – –
With:
Lisa Augustinowski
Kathrin Carstens
Jürgen Fieber
Stine Fieber
Andreas Gelhard
Éva Grépály
Sven Hammerschmidt
Johann Koch
Eva-Maria Köhler
Kate Ledina
Ralf Lohmüller
Sulaiman Sohrab Salem
Sina Stolp
Anastasia Turcu
David Vogel
Direction:
projekt-il
(Bianca Künzel,
Alexander Steindorf)
Dramaturgy:
Angelika Andrzejewski