Godspeed!
A theatrical city tour through Düsseldorf in search of the heroines of this city and of the city as heroine.
"Godspeed!" was performed as a production of the Bürgerbühne am Düsseldorfer Schauspielhaus in cooperation with the zakk, as part of the funding programme Kooperation Theater & Soziokulturelle Zentren. With the kind support of the LAG NW Soziokultur, the state of NRW and the Rheinbahn AG. Supported by the Bürgerstiftung Düsseldorf.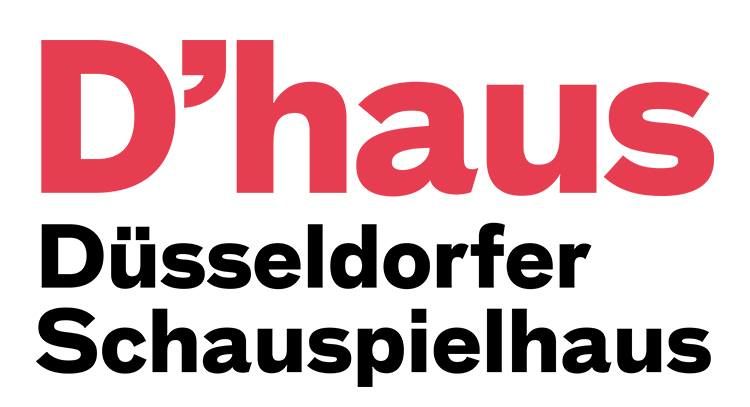 "Godspeed!" is based on the typical heroine's journey, also called a quest, which enables each participant to collect the special and here also surprising attributes of a heroine of our time. The deeds of a heroine in myths, novels and films take place on a heroine's journey or hero*ine's journey through typical sequences of situations, to which we dedicate our city tours.
– – –
"It is easier to be a hero for a minute or an hour than to carry everyday life in silent heroism. Just take it upon yourself, the life in this grey, monotonous everyday life, this work for which no one praises you, whose heroism no one notices, which awakens interest in you in no one; whoever endures this grey everyday life and yet remains human in the process, is truly a hero."
(Fjodor Michailowitsch Dostojewski)
With citizens, everyday experts, artists, poetry, music, dance, stories and history from and about Düsseldorf. For all interested newcomers and curious old residents of the city.
From October 2016 to July 2017, a Rheinbahn bus took 30 interested people on a one-and-a-half-hour tour through various areas of Düsseldorf once a month.