Do you feel the same?
An intercultural love story
A production of the Bürgerbühne at the Düsseldorf Schauspielhaus in co-production with the artists' collective projekt-il and zakk – Centre for Action, Culture and Communication. Funded by the Ministry for Family, Children, Youth, Culture and Sport of the State of North Rhine-Westphalia and as part of the project "same same but different" by the Federal Agency for Civic Education.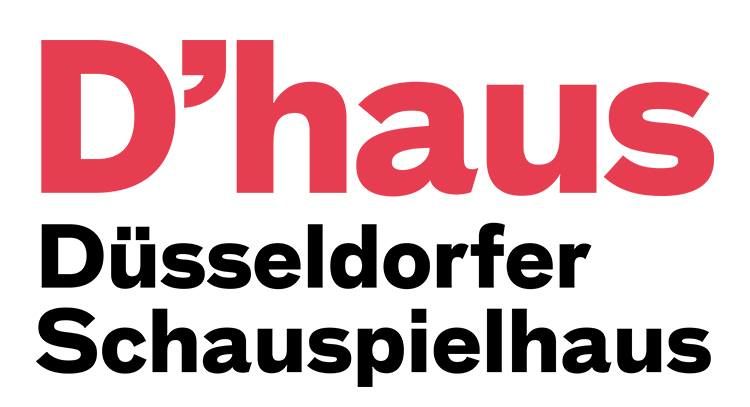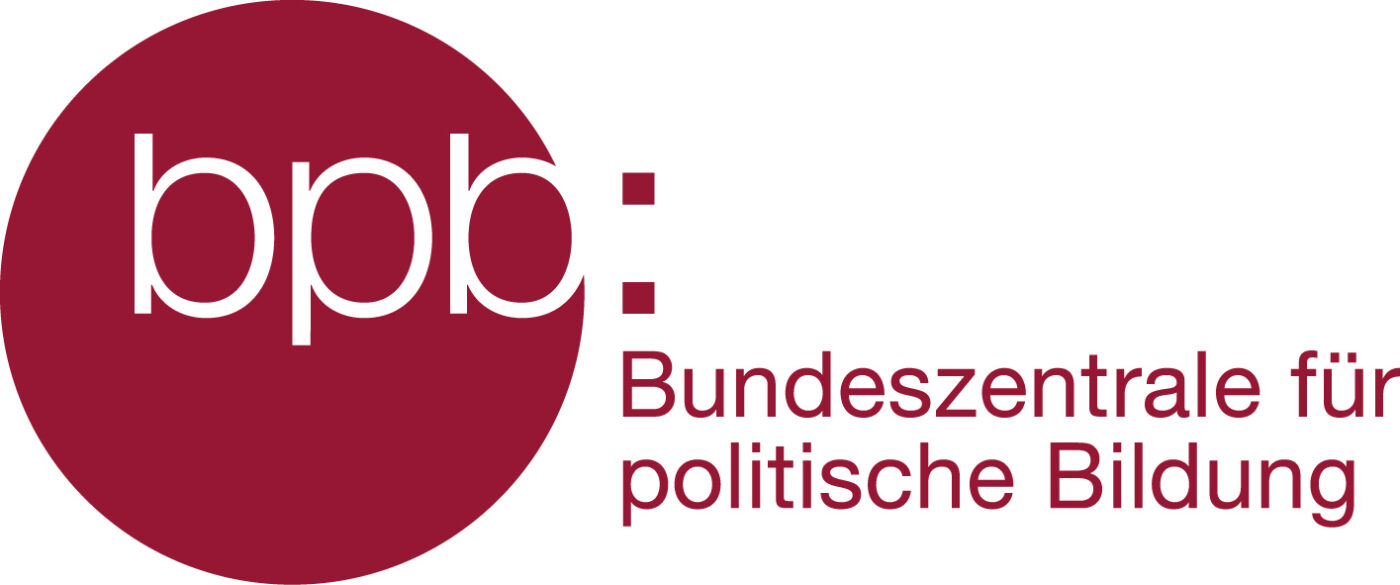 … your mother also told you that if you learn to cook, you don't go to university. If you learn to cook, you'll marry quickly. … Literally, so when I graduate, I get a food processor. That's the deal. … Two of us don't have a balcony. … Three of us are shaved between the legs. … Two of us make our coffee with the espresso machine. … One of us had sex four hours ago. … One of us hasn't had sex in three weeks. … Two of us have had an abortion. … We are neighbours. …
For the duration of one night, the residents of a house come together as if in a round dance. A quick glance at the doorbells is enough to know that this is a completely normal house that can be found in every side street of this city. People with different origins, socialisation and world views live here. People whose home is on the Rhine or even thousands of kilometres away. They are all at home here, living wall to wall, meeting each other on their daily walk to the letterbox or in the bicycle cellar. But this long evening is anything but normal. It starts with a small misunderstanding, continues with great matter-of-factness and in the end revolves around one of the oldest questions in the world. Whether the neighbours, who have only known each other briefly up to now, will still be able to look each other in the eye the next morning, they don't know. But this one night is all about finding out: Do you feel the same?
– – –
Press
Westdeutsche Zeitung, Max Kirschner, 25.10.2017
It's almost like being in a psycho session on the therapist's couch. There are no taboos. Blunt, sarcastic, sometimes drastic. 'Do you feel the same?', the amateur actors of the Bürgerbühne ask, and launch into an unusually lively 'love story'. […] The premiere in the packed studio of the Junges Schauspielhaus was cheered by spectators of three generations.
Rheinische Post, Klas Libuda, 25.10.2017
What comes up here are their own experiences. Derived from reality, transferred into theatre – that is a speciality of the Bürgerbühne.